Recent news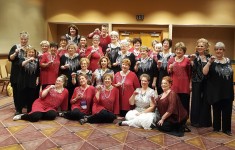 October 28, 2017 - 12:43pm
The Evergreen Chorus placed third in the 2017 Sweet Adelines International small chorus Harmony Classic Division A competition.  How did we get there?  Evergreen was awarded the First Place Small Chorus award at our regional competition in Albany in...
more
Awards and Recognition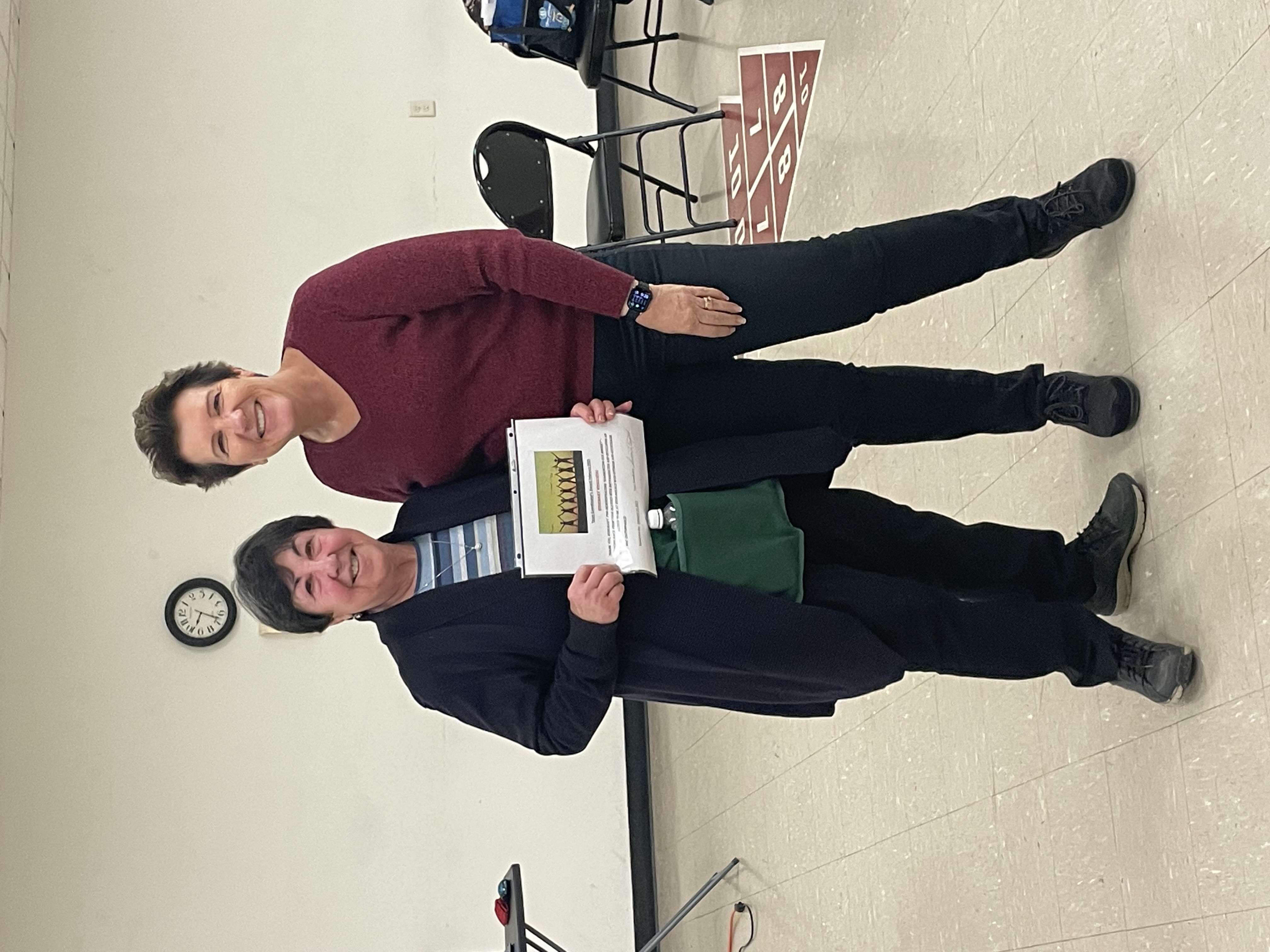 Congratulations to Rosemary, our February Team Coordinator Awards winner!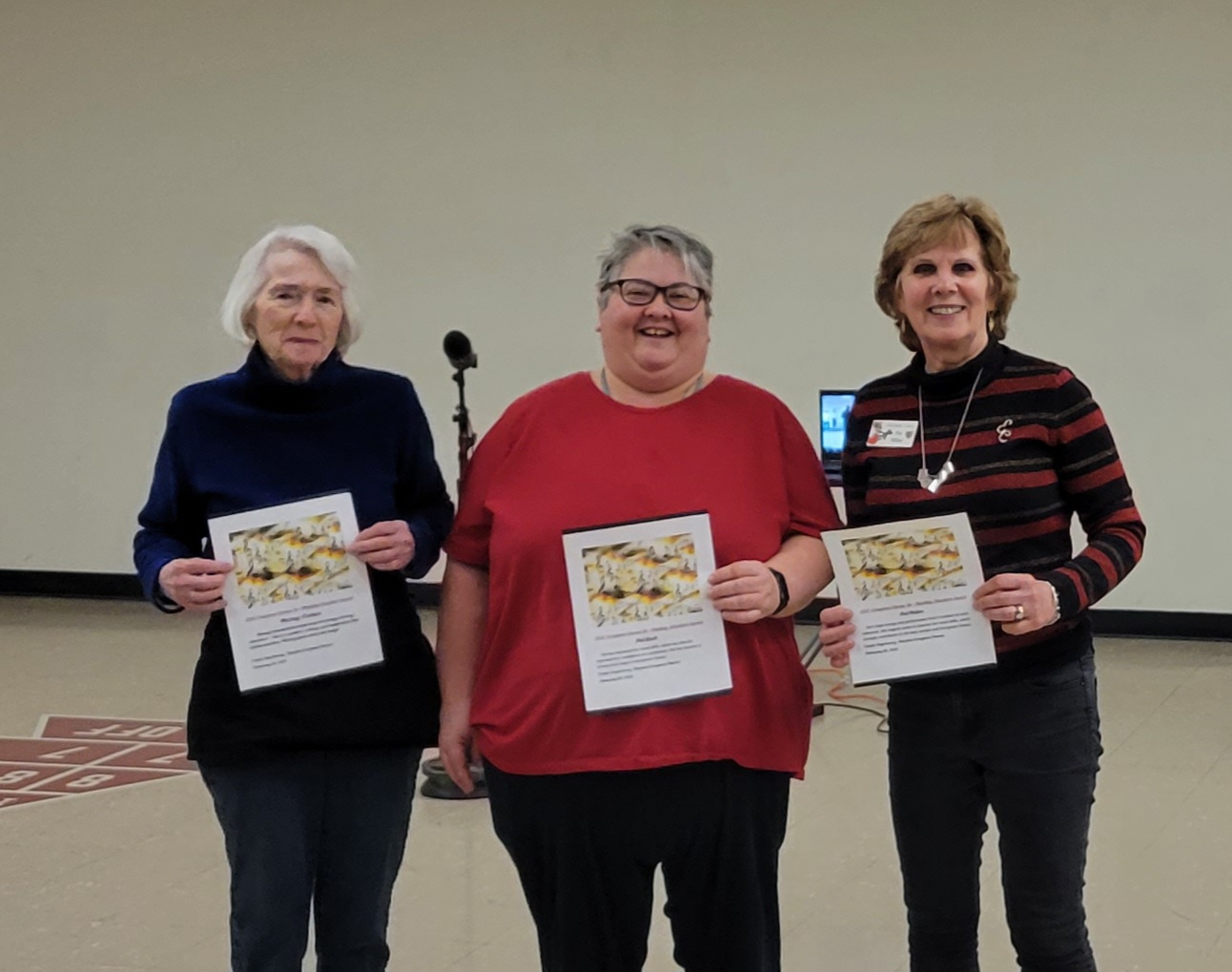 Congratulations to MIckey, Pat, and Pat, our January/February Director's Award winners!