Events
Chorus News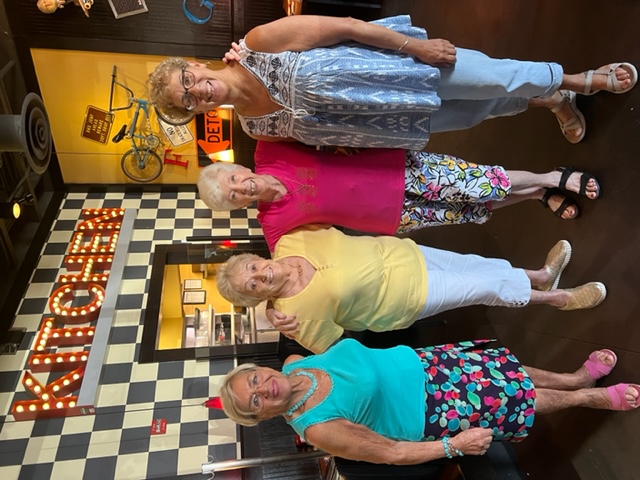 On August 4, 2022, Evergreen Director, Carole Argulewicz and current member Elfi Schuyler met up with former members Ginger Knapp-Ringdahl and Shirley Palazzo for lunch.
Awards and Recognition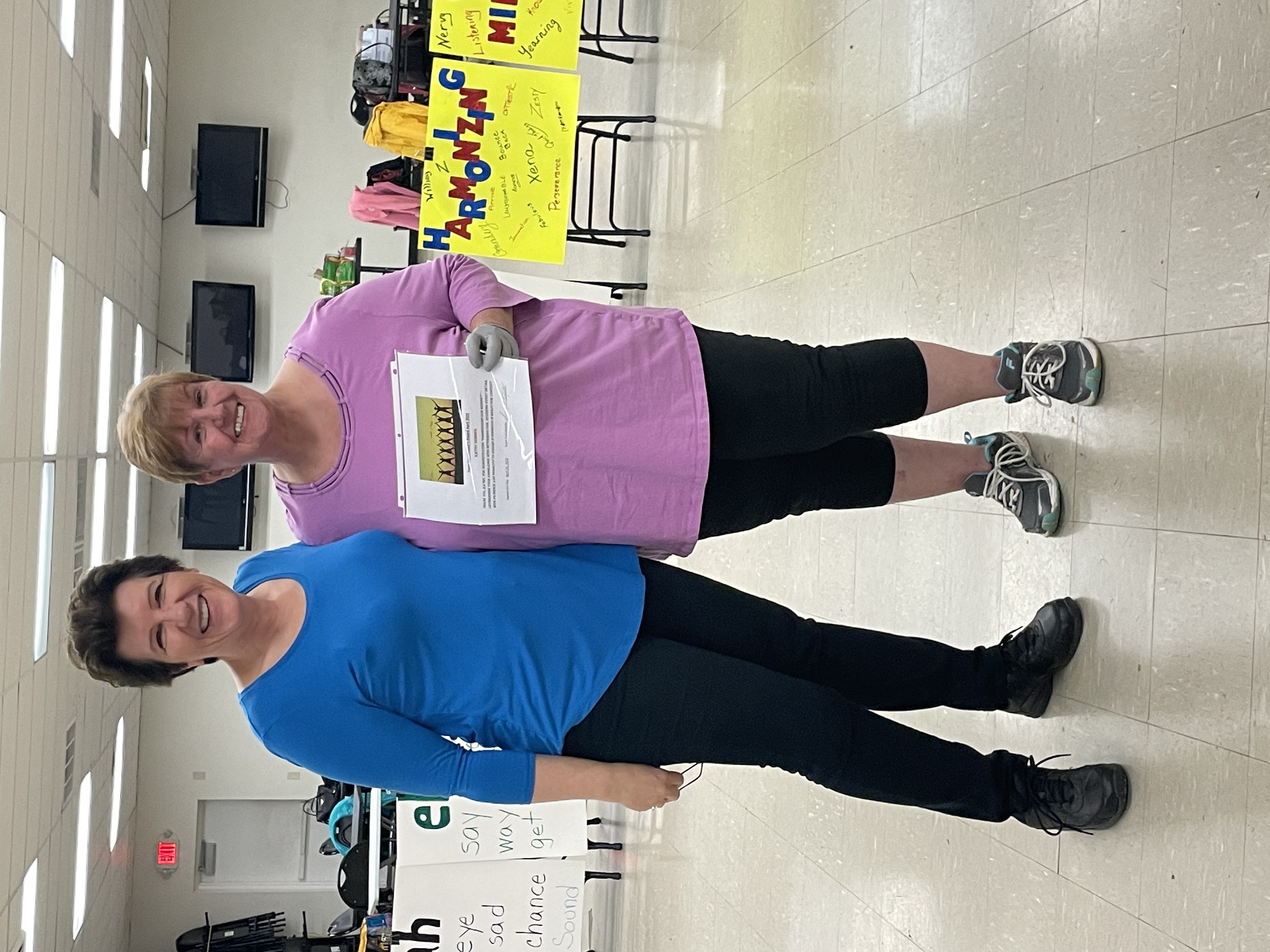 Congratulations to Kathy, our April Team Coordinator's award winner!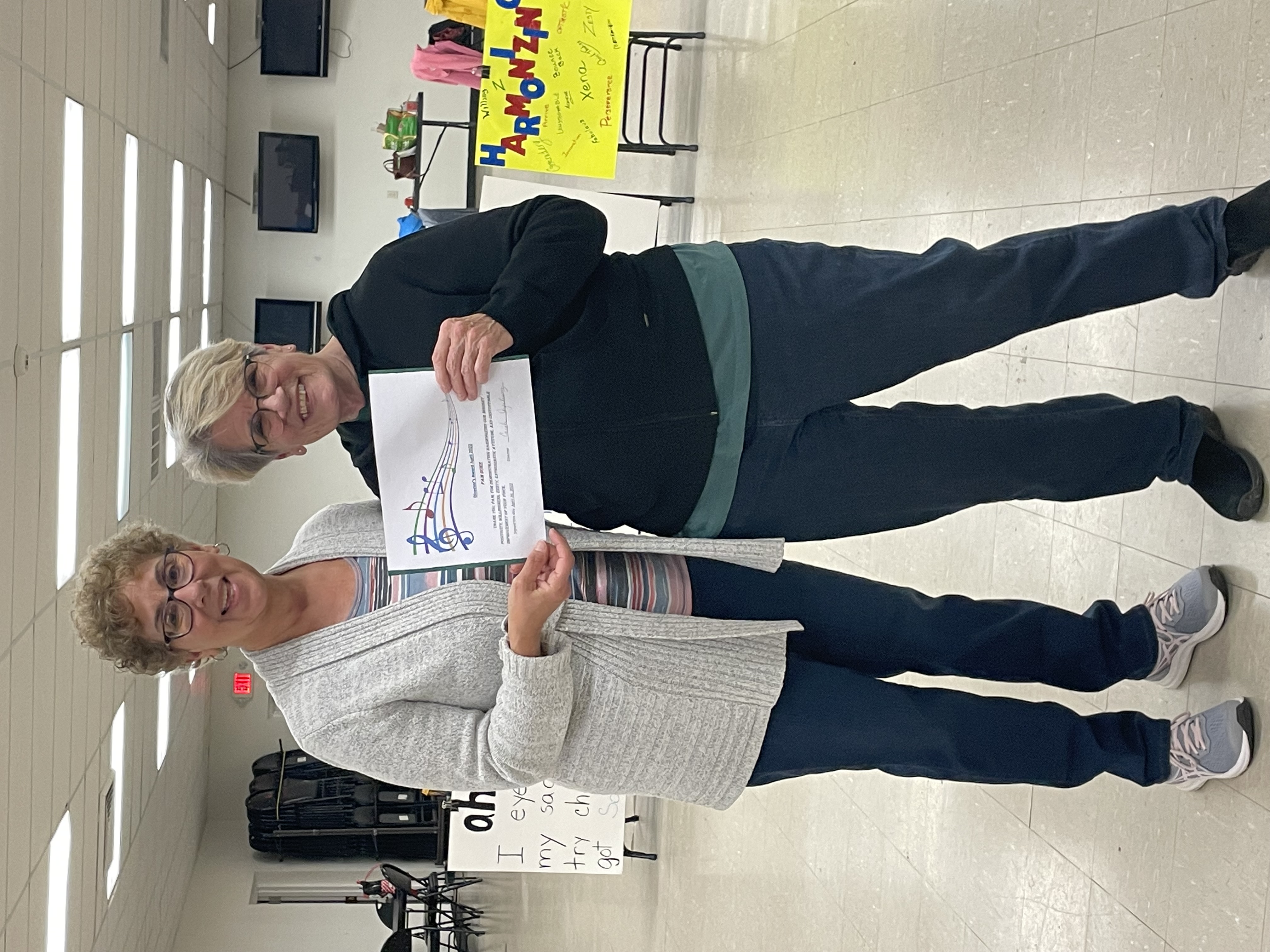 Congratulations to Pam, our April Director's Award winner!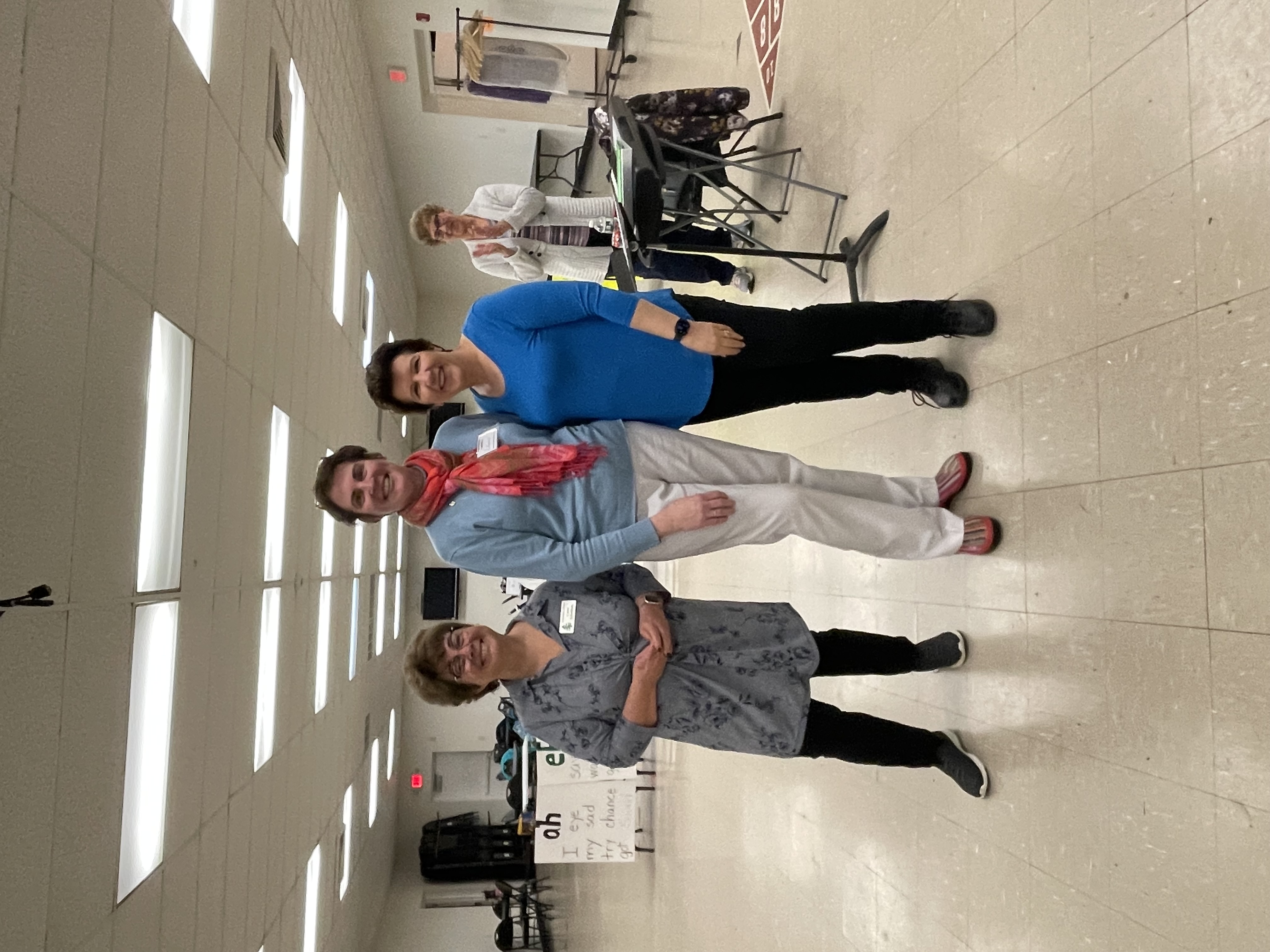 Evergreen welcomes our newest member, Eileen!